New cars cost quite a lot of money these days. But, that doesn't mean that you need to break the bank to get a great ride. Thanks to high levels of initial quality, extended manufacturer warranties, and more standard features than ever before, many pre-owned vehicles offer exceptional "bang for the buck." A little due diligence goes a long way towards finding a great car, truck, or SUV.
Here are a few tips:
Zero In, But Be Flexible
It's easy to get overwhelmed by the volume of used vehicles for sale on the market today. The more you can zero in on the make, model, and trim you want, the easier your task will be. Now add some flexibility.
01.

Make a list of must-haves
02.

Make a list of would-like-to-haves
03.

Make a list of don't-wants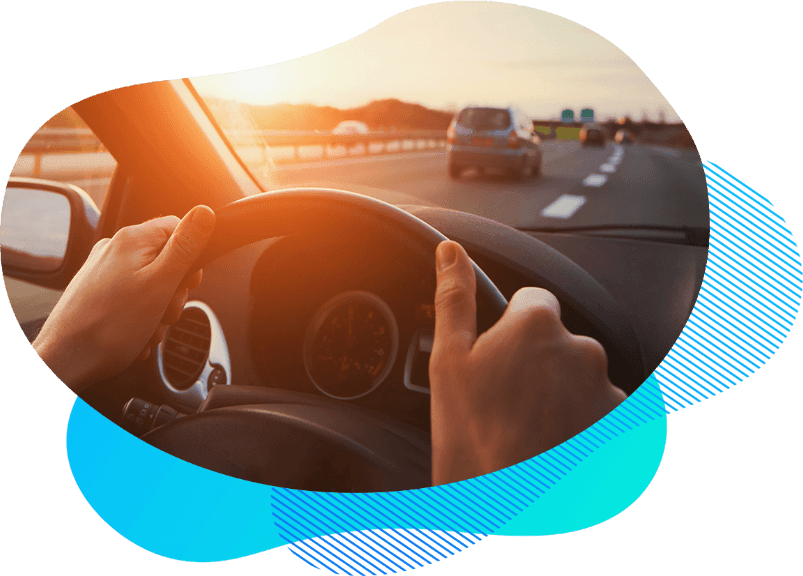 Look For High-Mileage Bargains
Mileage plays a significant role in pricing a used vehicle. A three-year-old car that has 150,000-kilometres on the odometer could be a huge bargain. There's a good chance most of those kilometres came from highway driving. Highway driving exerts much less wear-and-tear on a vehicle than the stop-and-go nature of city driving.
Check the Warranty
Low mileage used vehicles also offer exceptional value thanks to extended manufacturer warranties. A two or three-year-old car with less than fifty-thousand kilometres on the clock could still have plenty of warranty protection remaining. Dealers are much more likely to add a manufacturer's certified pre-owned warranty to late models with low mileage, as well. Look hard enough, and you might find an almost brand new vehicle at about half the cost of its original sticker price.
Ask the Seller for a CARFAX Canada Report
What is a CARFAX Canada report?
CARFAX Canada provides comprehensive vehicle history reporting in Canada
What does CARFAX Canada tell you?
Whether or not the vehicle was in any reported accidents
Where the vehicle had been registered
Whether or not the vehicle is a U.S. vehicle and imported properly
Odometer records
and more…
Why ask for a CARFAX Canada report?
Without a vehicle history report, you really do not know the vehicle's past
Let a CARFAX Canada report help you make an informed purchase decision. Enter your email below to ask the seller to send you a CARFAX Canada report.